Judith MacKenzie
Thursday PM
Sheep come to North America the same way many of the early settlers came – by long and dangerous ocean voyages. And, like the settlers, some survived and thrived in this new world and some did not. But as settlers moved west, bringing their sheep with them, the sheep found an amazing abundance of food. They thrived in spite of the bitter cold of the prairies by growing big, thick fleeces. Today the genetics of those tough pioneer sheep still produce a wide variety of strong fleece types -- everything from exquisite fine white fleeces for high fashion garments to hard wearing fleeces perfect for outdoor wear, rugs and upholstery.
Skill level: Must be able to spin a continuous thread and have a good relationship with their wheel or e-spinner
Material Fee: $10 fiber supplied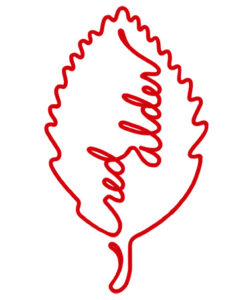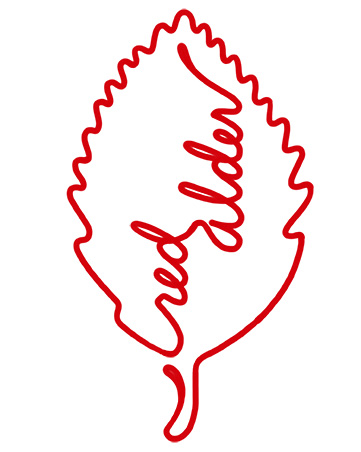 Student Supplies:
Spindle or Spinning wheel in good working condition.  Bobbins, kate. If traveling with an e-spinner make sure to have a stand and a full battery.  The venue is not responsible for providing electricity or a stand.
Bring handcards and wool combs if you have them.  Bring notepaper and a pen. Scissors. Fleeces you have questions about.