Michael Kelson
Saturday All Day
Much of the wonderful fiber we have access to as hand-spinners comes to us in the form of combed top. Top is a worsted preparation and can spin a very dense yarn, which is great for hard-wearing items like socks or mittens, but what if you want to turn those beautiful hand-dyed braids of fiber in your stash into a loftier yarn for something like a hat, a scarf, or even a sweater? This class will explore techniques to introduce more air, loft, and bounce into your handspun yarn.
We will discuss drafting techniques for various fiber preparations, ways to modify your fiber preparation, and measuring your yarn to help ensure that you are getting exactly the yarn you want for the project you have in mind.
Skills you will learn:
Differences between worsted and woolen drafting techniques and fiber preparations

Spinning semi-woolen from combed top

Spinning from the fold

Modifying combed top preparations (fauxlags, carding)

Measuring the grist of your yarn with a McMorran yarn balance
Skill level:
Successful students should have a good working relationship with their spinning wheels, be able to spin a consistent single, and have some experience plying and finishing yarn.
Material Fee:
$15 – instructor will provide all fibers for class.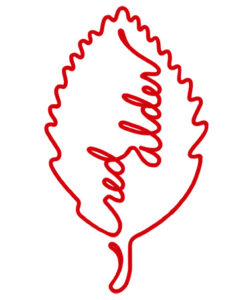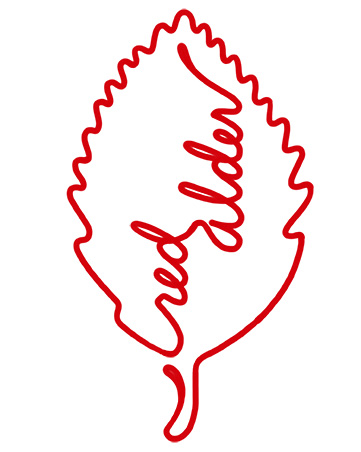 Student Supplies:
A spinning wheel in good working condition with extra bobbins, notebook, lazy kate (if you have one). Students should bring any tools they might like to use (hand cards, mini-combs) and any fiber they would like to practice with.
Please note: if you bring an e-spinner please make sure to bring a fully charged battery and a table or stool for your wheel, most venues do not have extra chairs to use for your wheel and easily accessible outlets for all spinners. It is your responsibility to make sure you can use your e-spinner comfortably.