Knitting patterns are a form of visual expression. We can use them as a form of visual journaling, to document moments, memories and objects that are meaningful to us in a visual language. In this workshop, we'll work together to create unique colorwork cowl designs inspired by images that are meaningful to you. We'll also cover the math needed to translate your imagery into a cohesive stranded colorwork cowl design. If you're also taking Ana's Portuguese Knitting; From Basics to Colorwork workshop, you can bring your new cowl design to knit in the next class!
Skill Level:
Advanced Beginner and Intermediate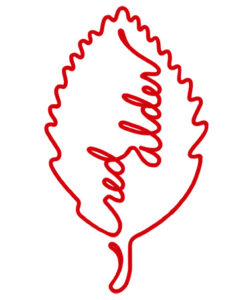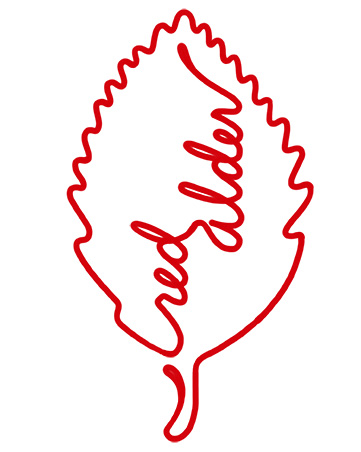 Student Supplies:
You can either bring supplies to design a bulky-weight cowl or a fingering-weight cowl - or bring both and decide in class! Note: If you're taking Easy Colorwork with Portuguese Knitting in the afternoon, please bring bulky weight!
For everyone: Please bring at least 10 clip-in stitch markers and a beginning of row marker, paper, pencil (you'll probably want to erase), an eraser, 3 sheets of trace paper, and 3 sheets of
knitting graph paper
.
For the bulky weight cowl please bring: 100 yards of bulky weight yarn such as Malabrigo Chunky in 2 contrasting colors (please be sure to get bulky, not super bulky), and 16" (40 cm) circular needles in sizes 9, 10, and 11.
For the fingering weight cowl please bring: 400 yards of fingering weight yarn in 2 contrasting colors (please pick similar textures), and 16" (40 cm) circular needles in sizes 2, 3, and 4.
Homework:
Bring visual inspiration. Gather some stitch patterns (both textured stitches and colorwork patterns) that you like, and bring 3-4 images to inspire your design. Bring photos or images that are meaningful to you. This can be a range of different images, such as photos of favorite vacation places, an old house you love, a special piece of art, a beautiful pattern on the sidewalk.