Judith MacKenzie
Saturday All Day
So, off you've gone to your first Sheep and Wool show and, of course, you've had a wonderful time. Now, however, you and the fleece filling your car need to know what the next step in fleece ownership is.
Fleeces can last many years if they have proper care. In our time together we'll look at how fleeces are sorted, washed and stored, ready to be spun. We'll look at a variety of simple storage options and how to keep good records of what types of fleece you have on hand.
I'll bring samples of my own fleece stash for you to try.
Skill level: Must be able to spin a continuous thread and have a good relationship with their wheel or e-spinner
Material Fee: $10 fiber supplied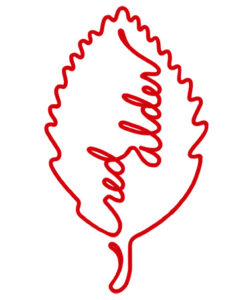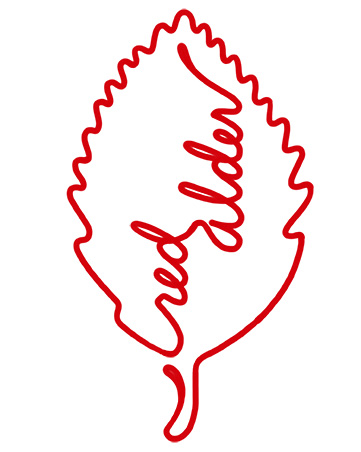 Student Supplies: Spindle or Spinning wheel in good working condition.  Bobbins, kate. If traveling with an e-spinner make sure to have a stand and a full battery.  The venue is not responsible for providing electricity or a stand.