Jennifer Williams
Sunday All Day
Bring a bit of pizzazz to your inkle band weaving. Learn how to embellish plain weave inkle bands with simple passementerie, weaving beads into an inkle band, and creating the look of embroidery without needing a needle. Your next inkle band will be ready for the runway.
Skill Level:
Advanced Beginner - Must know how to weave an inkle band independently
Material fee:
$20 Embellishment yarns and beads, an inkle weaving tool kit.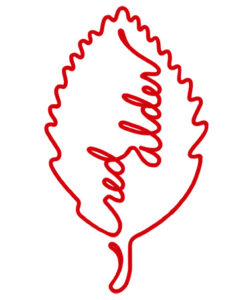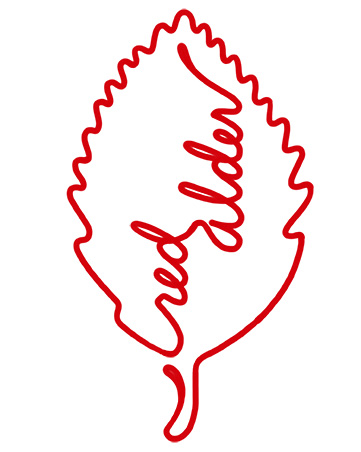 Student Supplies:
Warped, open-sided inkle loom, belt shuttle, weft yarn
Homework:
Warp loom before the workshop.