Spinning Silk
Judith MacKenzie
Sunday All Day
Modern spinners have the fiber world at their finger tips! We have the most amazing variety of silk fibers from every corner of the world available to us. We can choose from raw textured silks to silks as fine as a spider web. In this class, we will spin a variety of silks and learn what techniques work best for each kind.
Skill level: Must be able to spin a continuous thread and have a good relationship with their wheel or e-spinner
Material Fee: $15 fiber supplied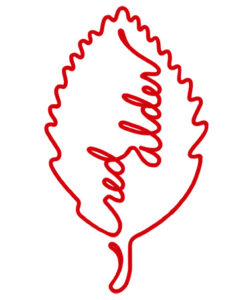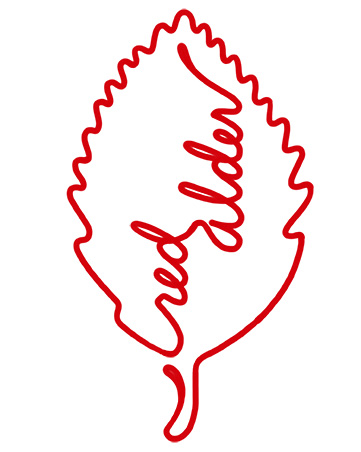 Student Supplies: Spindle or Spinning wheel in good working condition. Bobbins, kate.