Ana Campos
Thursday All Day
Whether you've never knit a sweater before, have knitted sweaters and been unhappy with the fit, or if you can't find sweaters for your size, this class is for you! This is a size- and trans-inclusive workshop where you'll learn how to interpret a pattern schematic, understand ease and fit, and customize the fit of any sweater pattern. Using Jane Richmond's Ladies or Men's Classic Raglan Pullover as a starting point, we will learn the following:
How to take accurate body measurements
How to read a pattern schematic and compare to our measurements
How to pick the right size for our body
How to grade between sizes (since many of us are a different size at the bust and hips)
How to grade to sizes not included in the original pattern
How to add any design element of your choice: cables, stitch patterns, stripes, colorwork!
Most of class time will be spent creating your custom sweater schematics and writing your custom sweater pattern. Time permitting, you can start knitting your sweater!
Skill Level:
Must have knit one adult sweater
Material fee: Optional $10 for printed copy of pattern in class.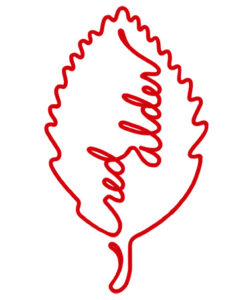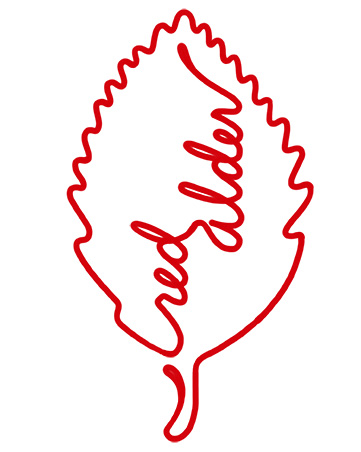 Student Supplies:
Prior to class, please purchase a copy of Jane Richmond's Ladies Classic Raglan or Men's Classic Raglan. PLEASE PRINT PRIOR TO CLASS.
extra papers for notes
calculator
pen or pencil
design ideas and stitch patterns for customizing your sweater
worsted weight yarn to knit your sweater, and the appropriate needle size to match pattern gauge. If you're doing this purely as a design lesson and don't intend to knit your sweater, you only need enough yarn for your swatch. If you're going to knit the whole sweater, please get enough yarn according to the pattern requirements for the size closest to yours.
appropriate knitting needles to match gauge
Homework:
Knit a stockinette swatch in the round (here is an excellent step by step from Ysolda Teague) using smooth worsted weight yarn. Please use the needles necessary to achieve a stitch gauge of 18 stitches to 4". Please swatch for your sweater in the yarn you intend to use to knit the final design. If you'd like to add design elements to your sweater (cables, textured stitches, colorwork, keeping in mind this is not a circular yoke), please spend some time gathering your ideas.