Judith MacKenzie
Thursday AM
These days fleeces come in many delicious fleece types and colors. I have very rarely (that means never) come away from a fiber event without at least one fleece (maybe three) tucked away in my car.
In our time together we will work with three wonderful fleeces – a Shetland, a Romney and a Merino. We will spin samples of each and see how different fleece types produce very different yarn, each one both beautiful and useful.
Skill level: Must be able to spin a continuous thread and have a good relationship with their wheel or e-spinner
Material Fee: $10 fiber supplied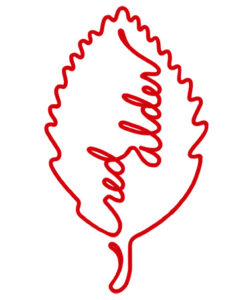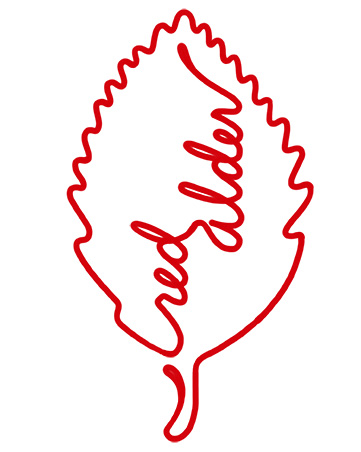 Student Supplies:
Spindle or Spinning wheel in good working condition.  Bobbins, kate. If traveling with an e-spinner make sure to have a stand and a full battery.  The venue is not responsible for providing electricity or a stand.
Bring handcards and wool combs if you have them.  Bring notepaper and a pen. Scissors. Fleeces you have questions about.